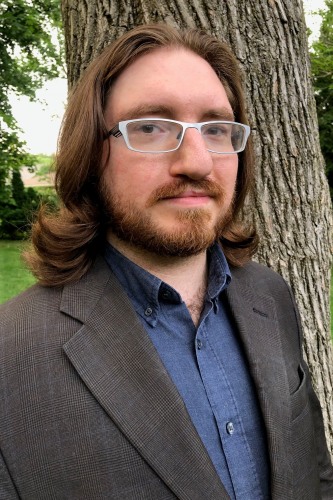 Spencer Davis
Urban Education Policy (UEP)
Spencer has been working exclusively in urban schools for the past 12 years. He started his career in Georgia collecting ethnological data in Greater Atlanta public schools as an Emory University undergrad focusing on Educational Anthropology. He ultimately turned his attention to more hands-on ways to influence school culture - namely in paraprofessional, teaching, and administration roles. He then went on to hold a wide range of positions in several urban public and charter schools in Rhode Island and southern Massachusetts, fully engaging himself not only in the schools but within the communities in which he worked.
Spencer now looks forward to expanding his skill set to benefit more communities on a larger scale. By integrating his existing strengths with the experience & training offered by Brown University's UEP Program, he hopes to one day help craft culturally-informed, data-driven, community-supported policies that will afford diverse student populations around the country a better chance at real achievement.
When he isn't studying, Spencer can be found writing new songs on his guitar, going on geocaching adventures out in nature, filling up sketchbooks with pencil drawings, enjoying some quiet time at a museum, or helping out at his family's antiques mall.